Basic Components of a General Access Control System
The definition of access control is a way of limiting access to a system or to physical or virtual resources. There are three main elements that make up an access control system, which are credentials, access controller and locking devices.

Credentials are defined as a physical or tangible object, a piece of knowledge or a facet of a person's physical being, that enables an individual to access into a physical facility or a PC-based information system. Some examples of credentials include card, token, PIN code, fingerprint, face and more. Credentials must be presented by the user before they can be granted access to a secured area.

Via cloud-based and mobile-based access control system, it is the responsibility of the admin to create individual profiles as well as the relevant access rules from a web portal. Therefore, these individual users can sign-in into their mobile app to provide information and to determine their access levels according to doors, as the smartphone with mobile app have become the controller (to process and determine access level) and also a credential.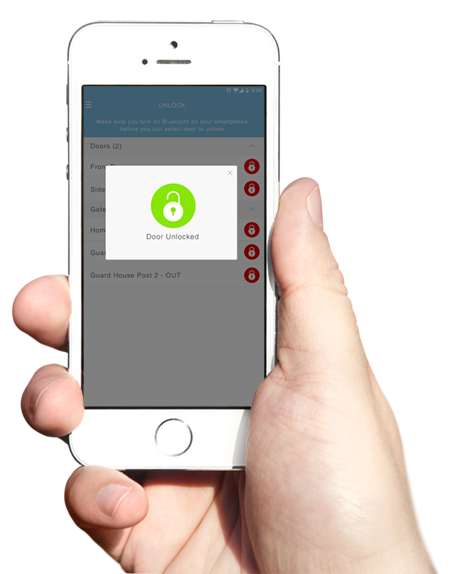 The TimeTec Access mobile app and TimeTec Access Hub
When a user signs in into the TimeTec Access mobile app, the mobile app will download data from the TimeTec Access server and authenticates individual user's access level for each door. The user then will use his smartphone to send unlock command to TimeTec Access Hub via Bluetooth connectivity. By itself, the smartphone is a controller and act as an individual access credential.

The TimeTec Access Hub is a simple door controller that is keeping the doors closed during idle mode. It will only unlock the door when it receives an unlock command from the TimeTec Access mobile app. By itself, the TimeTec Access Hub is a door controller and a reader to capture command from smartphone.
Locking Devices
There are several types of locking devices used in a card-based access control system: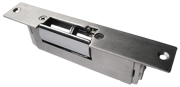 Electric Door Strike System
Replaces the locking plate on the existing door locking system.
Functions as an ordinary door locking plate to secure the door lock when electricity is applied to the door strike system.
Disengages itself to enable the door to be pushed open when there is a power failure or when the emergency break-glass switch is activated.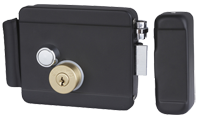 Rim Lock
A locking device that attaches to the surface of a door.
Easy to install and provides both primary and backup security on any door without much restrictions.
Can match any door design as it can be installed in any desired height and location.
Controllers/Panels
Controllers and panels are used to process access control activities for all doors connected to it.
They are normally installed near each door where access control is to be provided.
It is there where all connection to the door devices terminates.
Some of these panels are integrated with readers.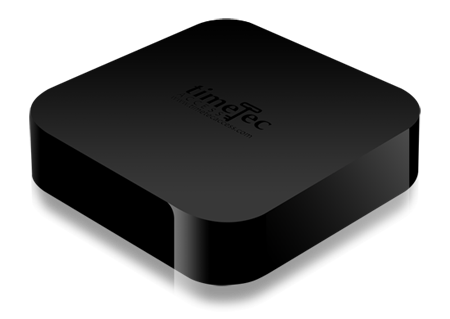 iNeighbour
+6018 - 7888 238
FingerTec
+603 - 8070 9933
TimeTec © 2023, All Rights Reserved