Method 1: BioDevice Enrollment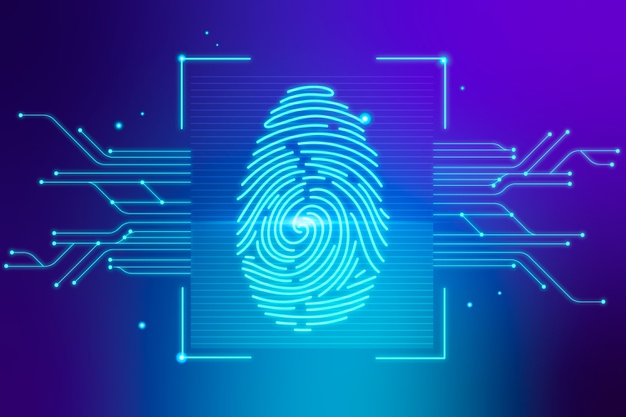 Method 2: Weblink Enrollment
*NEW* The Latest Compelling Tactic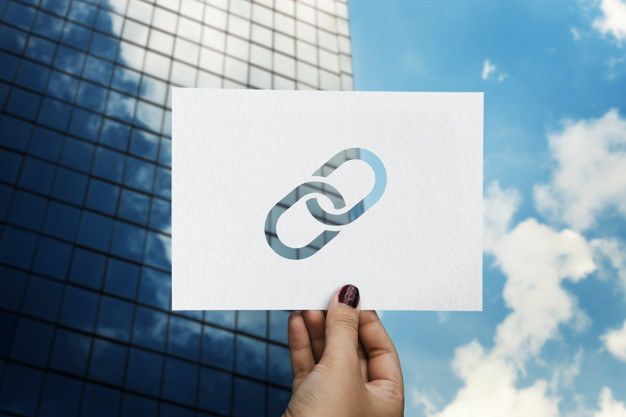 In addition to the most suitable technique whereby enrollment is done through physical registration - by standing in front of the biometrics device under the guardianship of an authorized person-in-charge, TimeTec Access is now introducing Weblink Enrollment as its latest method as an option to its growing customers.
This quick adeptness reflects a positive product improvement and demonstrates that this latest method will be a far-reaching solution reform. It is no longer essential for new users to be called for physical security enrollment. Instead, the general process of registering new information can all be conducted over the Internet.
Method 1 :
BioDevice Enrollment
Register physically at biometric terminals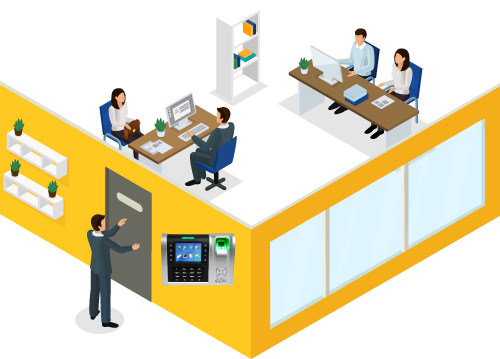 Steps for Web Link Enrollment
1

Face Template Registration Email Sent from the Admin

2

Click on the Web Link

3

Upload Front-facing & Unblurry User Images

4

Select the Best Photo
5

Submit Photo

6

System Auto-Screening - Approval/ Rejection of Images

7

Admin Final Approval of Registration

8

Successful Enrollment!
This new approach would not compromise the access evaluation and permit to premises or company's property protection. TimeTec team develops a secure validation system and promises the highest assurance to the act of accessing that involves the practice of consuming, entering and using the system.
The Weblink Enrollment relies heavily on high-grade photo screening and admin's proper invitation and approval. Users attempting to commit identity fraud is barely a feasible act as TimeTec Access system is layered with secure information and physical security.
BENEFITS of TimeTec Access Weblink Enrollment
Detailed Users Status




All activities in a user account will be comprehensively updated on the system for easy tracing and managing

Toggle for Features Options




Decide features implementation by choice (e.g. Registration Auto-Approval)

Instant Update on Pending Approval




Admin will receive direct notifications on all amendments and requests

Users Profile & Access Editing




Admin will be able to selectively restrict a user's access and follow up on rejected face templates

Flexible WebLink Resend Button




Output a new weblink to users for new registration anytime after link expiration in 24hrs
Flexible QR code Generator




Re-generate QR code as many times as the admin requires

Precondition for Face Template




Upload 3 upfront pictures with a max 10MB for screening purposes and template enrollment used

Automated Photo Screening & Scoring




Face liveness detection with a standardised web-based scoring system. Final approval by the Admin team.

30-Days Free Trial, Live Chat, Free Webinar




Customer support with an opportunity to try out, enquire and learn about TimeTec Access with trust