The invention of Lifts or elevators serves these purposes: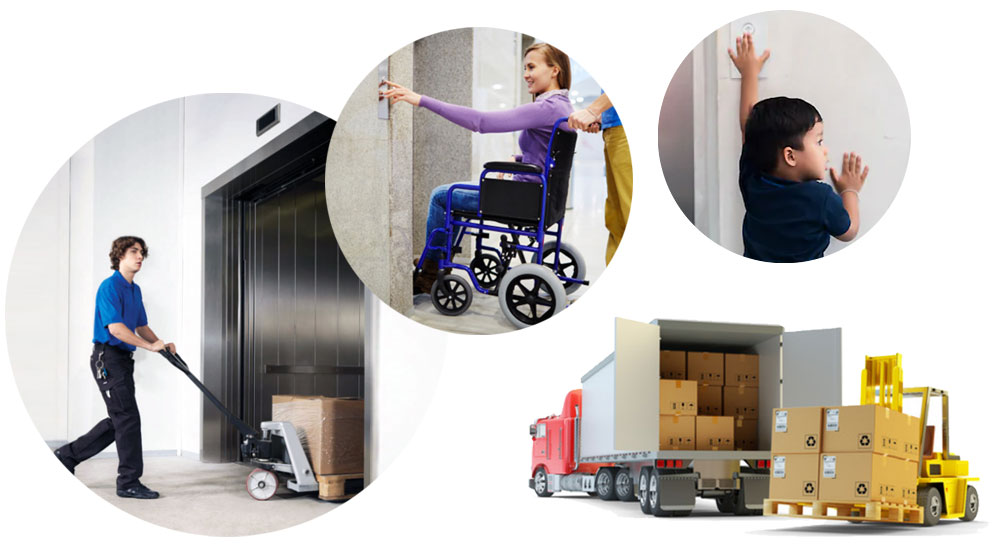 | | |
| --- | --- |
| 1. | Freighting from lower or upper floors within a building quicker |
| 2. | Transporting heavy and large goods heavy with ease |
| 3. | Aiding the vulnerable (patient, small children, disabilities etc.) |
Over time, lift installation has become a mature business as this lifting tool is assembled as the most indispensable item in a building, particularly, in high-rise residential and skyscrapers. The fear of climbing the stairs or having the need to think of an alternative to reach high floors has made this tool such a big difference in most people's lives.
Most might have been too comfortable throughout the ride that they have dropped the thoughts of its actual value. Not that it matters significantly to lift users, it does, and it should matter to suppliers and technicians. The safety of riders highlights the real work ethic of the team, and it is the best promise toward brand recognition.

Given the fact that the debut of "safety elevator" in the year 1857 installed in a New York department store had taken the world by storm, numbers of people across the globe were inspired and have started to implement this significant change in their country.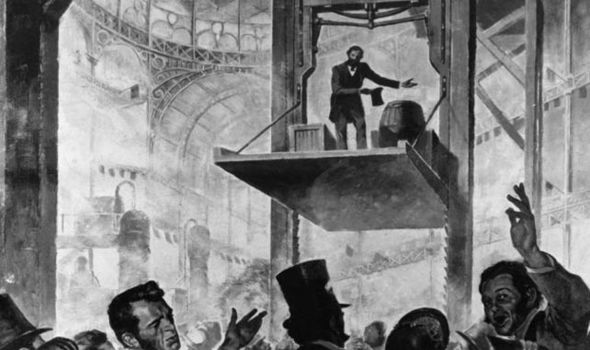 Beyond invention, there is always an improvement.

TimeTec lift controller BLE-16 offering an overlay for the lifting apparatus with its built-in Bluetooth Low Energy 4.2 technology that can be powered by smartphone to control lift access in the most modernized and fashionable manner.
How to accomplish a Modern Working Environment?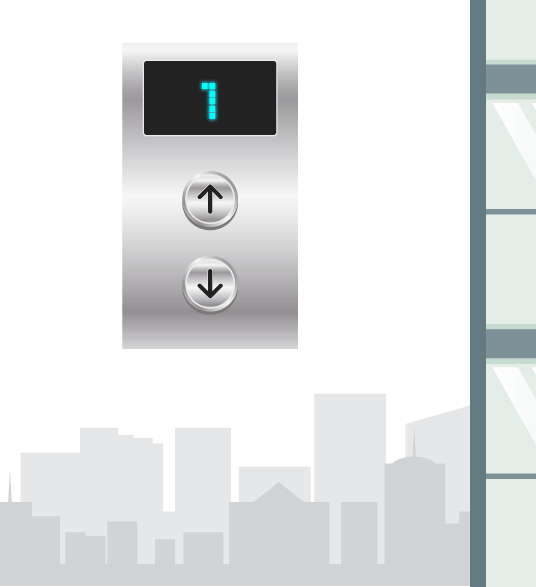 • Locate 1 of TimeTec BLE-16 controller can control up to 16 floors with 1 relay contact for each floor
• Download TimeTec Access mobile application after installation is completed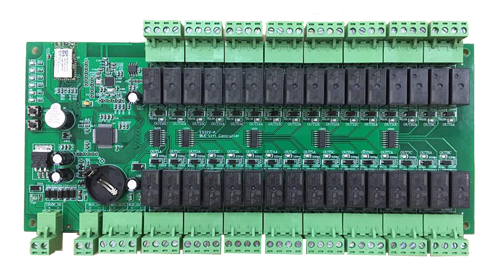 BLE 16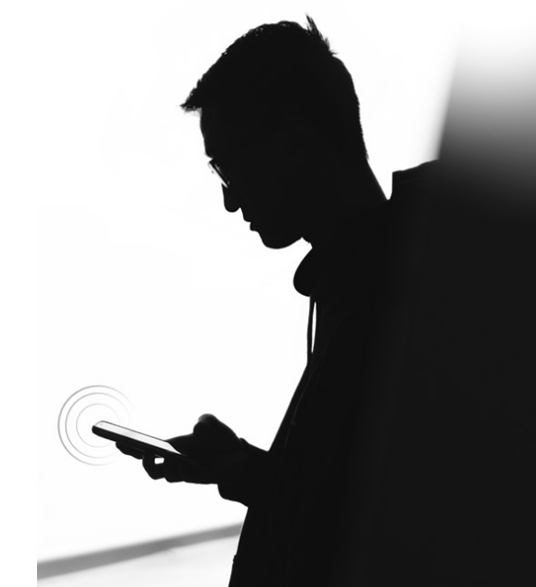 High-Security Authorization




Preset authorized floors for every user during registration

Easier Access


Smartphones are the only access credential.
Open the app and Choose your floor destination

TimeZone Settings




Floors level admission and Time access can be restricted

Building Rules & Regulations




List of management rules can be amended according to the agreed terms
Visitor Access Management




Enable authorization of visitors with one-time or multiple access to specific floors

Seamless Integration




Request to enhance the system performance with other TimeTec Cloud solutions and apps

Statistic Report




Monitoring and generating access activity daily, monthly or on a yearly basis